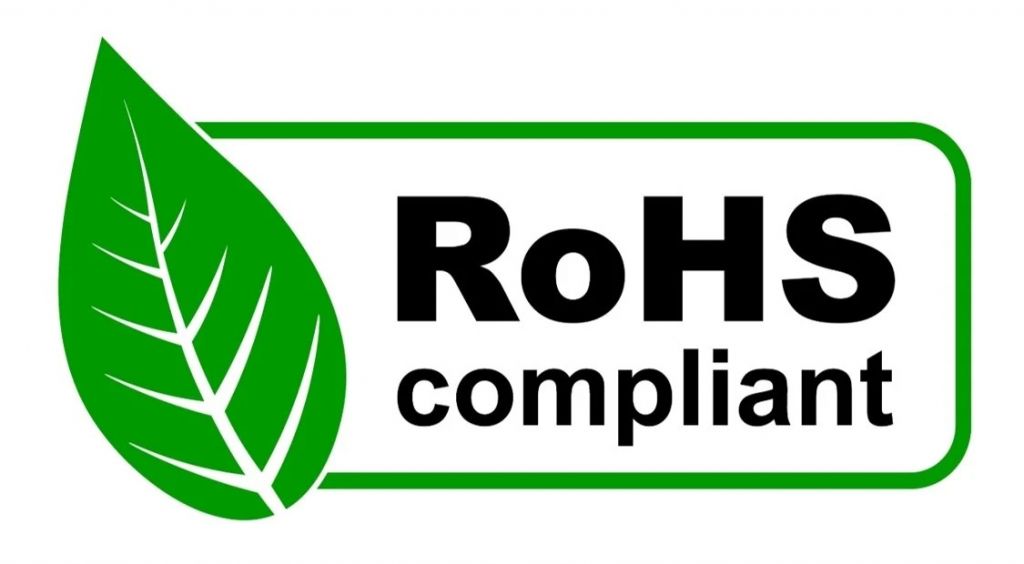 RoHS
RoHS is a directive that stipulates the absence of certain substances in electronic cards or materials.
English Restriction of Hazardous Substances Directive (Restricted Use of Certain Hazardous Substances) In the European Union countries, electrical and electronic goods are required to have a RoHS Certificate for commercial free movement permit from July 2006.
The RoHS directive is a directive based on the restriction of elements and chemicals that are dangerous to use, due to their harm to the environment and human health. The RoHS document is a document that has been reported with some tests that it does not contain the substances defined in the RoHS directive or does not exceed the permitted limits. Substances defined in this directive are highly toxic and capable of releasing into their environment. We regularly test our coatings' compliance with this directive in independent laboratories.
OUR SERVICES Our Service and Product Images