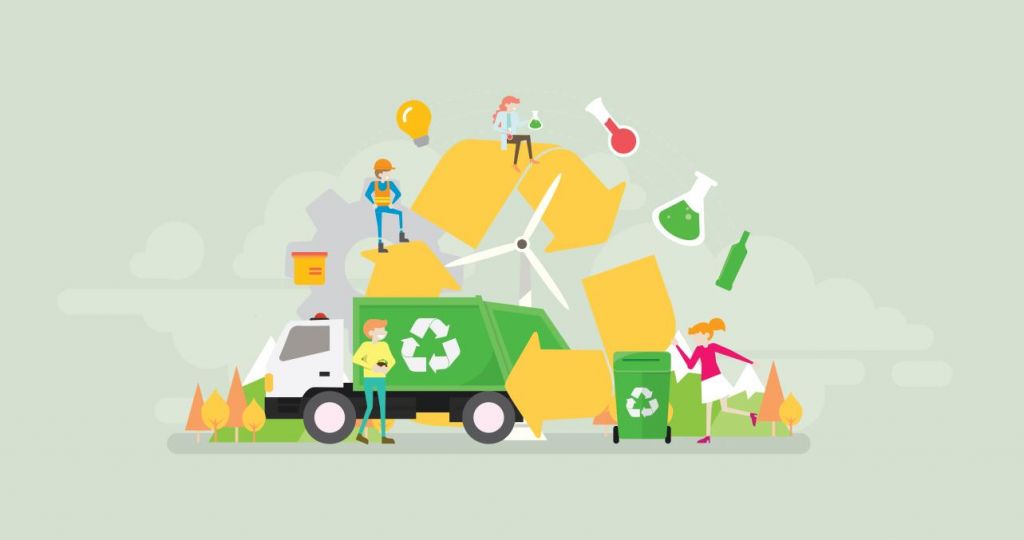 Environmental policy
As Ege Eloksal, we undertake that we will continue all our activities within the framework of existing laws and regulations, and comply with all legal regulations and standards set for Environmental requirements, and will not strive to meet our stakeholders' expectations.
In line with our environmental impact management approach, it is our long-term goal to be accepted as one of the responsible corporate citizens in the eyes of all our stakeholders, by acting proactively and innovatively in the protection of the environment with the participation of all our employees.
To achieve this goal;
- To follow and improve our environmental performance
- Being aware of the need for natural resources, minimizing our operations to our environmental impact.
- To ensure that environmental sustainability is an integral part of our operations, aligning our relevant strategies, goals and objectives with our environmental policy.
- To carry out studies to reduce our resource consumption.
- To reduce the environmental impact by ensuring the safe recycling and / or disposal of waste from our activities.
- To work to ensure the same awareness among all our stakeholders through collaborations and joint ventures that we have been working to develop environmental awareness in our workplace.
As Ege Eloksal, we are committed.
OUR SERVICES Our Service and Product Images