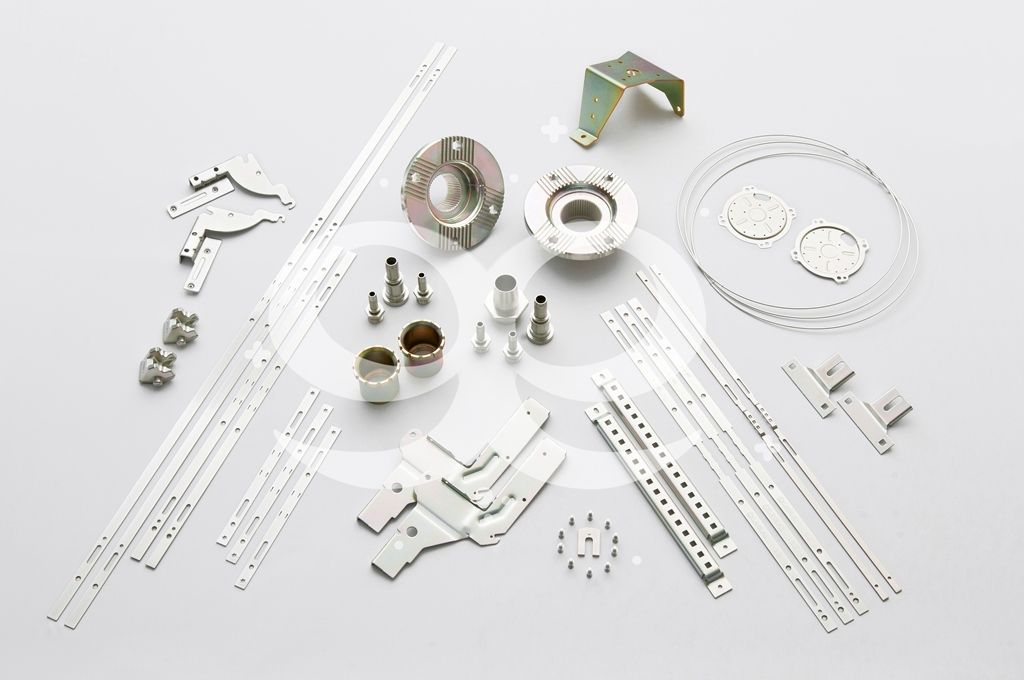 Alkaline Zinc
The coating plate obtained through the alkaline zinc coating process is smooth and shiny. The coat layer exhibits a perfect distribution.
•Excellent wrapping power and metal distribution
•Extremely bright and ductile coating with low stresses
•High levels of thickness, applicability on hardened steel
•Faster coating process, High Anti-Corrosive Properties and Brightness resulting in a perfect coating that resembles an excellent passivation.
Passivation layer thickness ranging from 0.1 to 1.0 µm
•Contains 100% Cr+3
•Good wear resistance
•High thermal resistance
•Balanced yellowish/ silvery colour, a self-improving layer, high corrosion resistance and UV resistance.
*Yellow passivation procedures applicable on customer requests on the finished coat surfaces.
•Top coat preserves the chromate layer and is resistant against thermal shocks.
Top coat: A specially formulated organo-mineral liquid concentration developed to cope up with the increasing corrosion demands of the car-making industry, in coatings with electrolysed zinc and alloys. Can provide protection against corrosion for up to 480 hours for white rust formation.
OUR SERVICES Our Service and Product Images