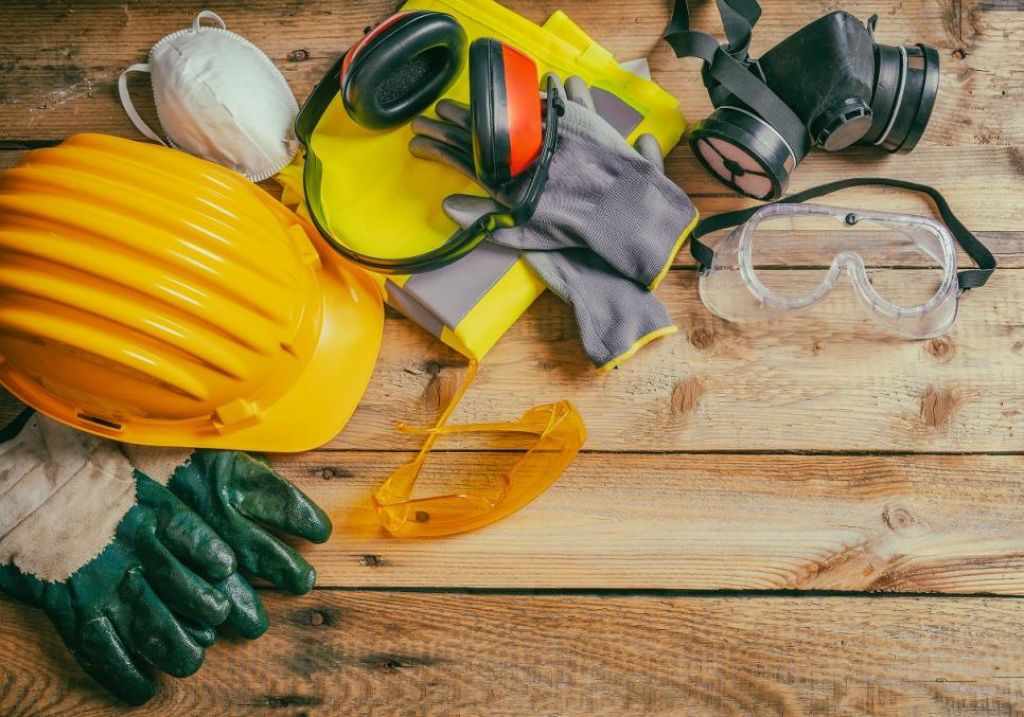 Health security
EGE ELOKSAL METAL KAPLAMA SAN.TİC.LTD.ŞTİ.
To identify occupational health and safety risks and to minimize these risks with necessary measures,
To fulfill the requirements of the current legislation, laws and laws,

To develop management programs in order to determine and achieve the targets regarding Occupational Health and Safety,
To provide the necessary training to the appropriate people,
Making necessary preparations for emergencies (accidents, etc.),
To monitor the performance of the Occupational Health and Safety system through audits,
Ensuring the prevention of injuries and health deterioration and initiating improvement activities based on the monitoring results,
Documenting their work for Occupational Health and Safety and recording their results,

To ensure continuous improvement of Occupational Health and Safety management and performance,

It has been determined as ISG Policy.
OUR SERVICES Our Service and Product Images