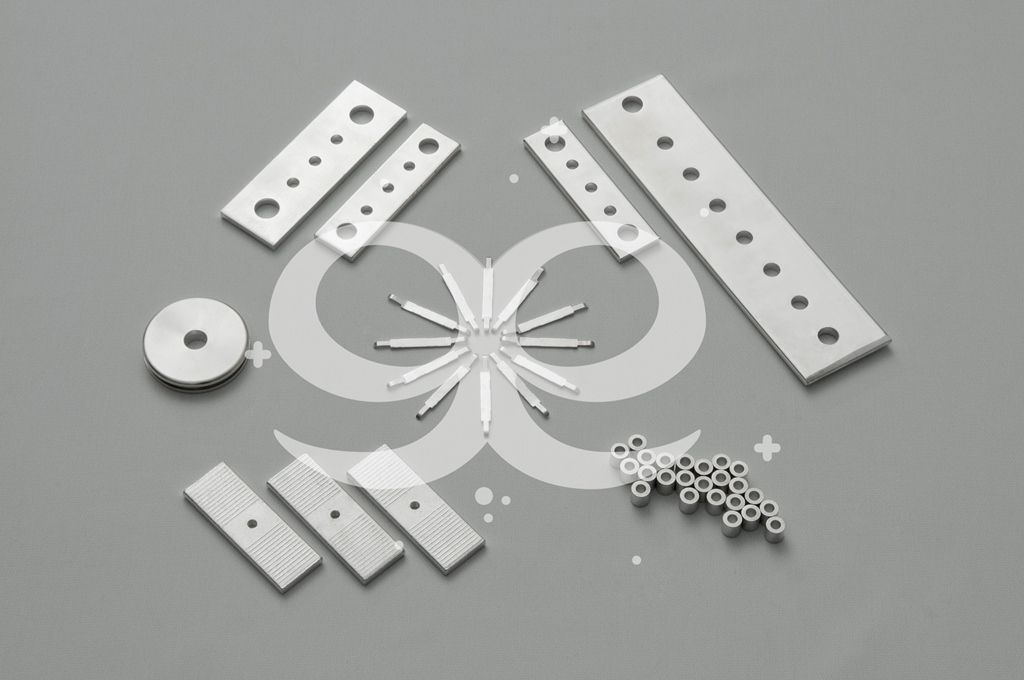 Tin Coating
Tin coating is not the most desirable technique for use alone, due to its poor resistance qualities and relatively higher costs,
It is administered by hot dip submerging and electrolysis techniques on steels.
Thereby the mechanical resistance is obtained with steel, while corrosion resistance is guaranteed with tin. Furthermore in addition to its being suitable for welding and soldering applications and its sliding features, its completely non-toxic content expands the marketability options of this material, expanding its area of use as a packaging material for the food and foodstuffs industry.  Tin is a soft metal with white appearance. As tin is self-resistant to wear and brings a nice appearance while preserving this property of its under atmospheric conditions, it is most frequently used to form a protective top coat cover on metals which have tendencies towards discolouration and wear, beyond decorative concerns.  Probably the best application of this coat currently is the covering of tin cans, which are meant to store food and drinks. Tin is highly resistant against food acids. Tin coats on such kinds of products will give a less porous and more homogeneous cover by facilitating lesser use of tin material. The cooling coils of refrigerators, dairy tools and instruments as well as all other parts that may get into contact with food are therefore covered with tin coats. Tin is also used to cover such ornamental items as hairpins, garment pins and etc. 
OUR SERVICES Our Service and Product Images